UUGreenPower vice GM Rex Chen was invited to share the development path of UUGP energy solutions in China EV Charging and Battery Swapping Business Mode Seminar hosted by EVCIPA.
UUGreenPower Rex Chen sharing UUGP EV Charging and Battery Swapping Solution

Seminar Participants Gathering

UUGreenPower EV charging and battery swapping solutions have been proved successes in the last 8 years. The company has created multiple industry records, including upgrading the then popular 15kW charging module to 30kW charging module, expanding the voltage range to a super wide range of 300 to 1000V and one of the first companies to release liquid cooling charging solution and fix the noise problem permanently.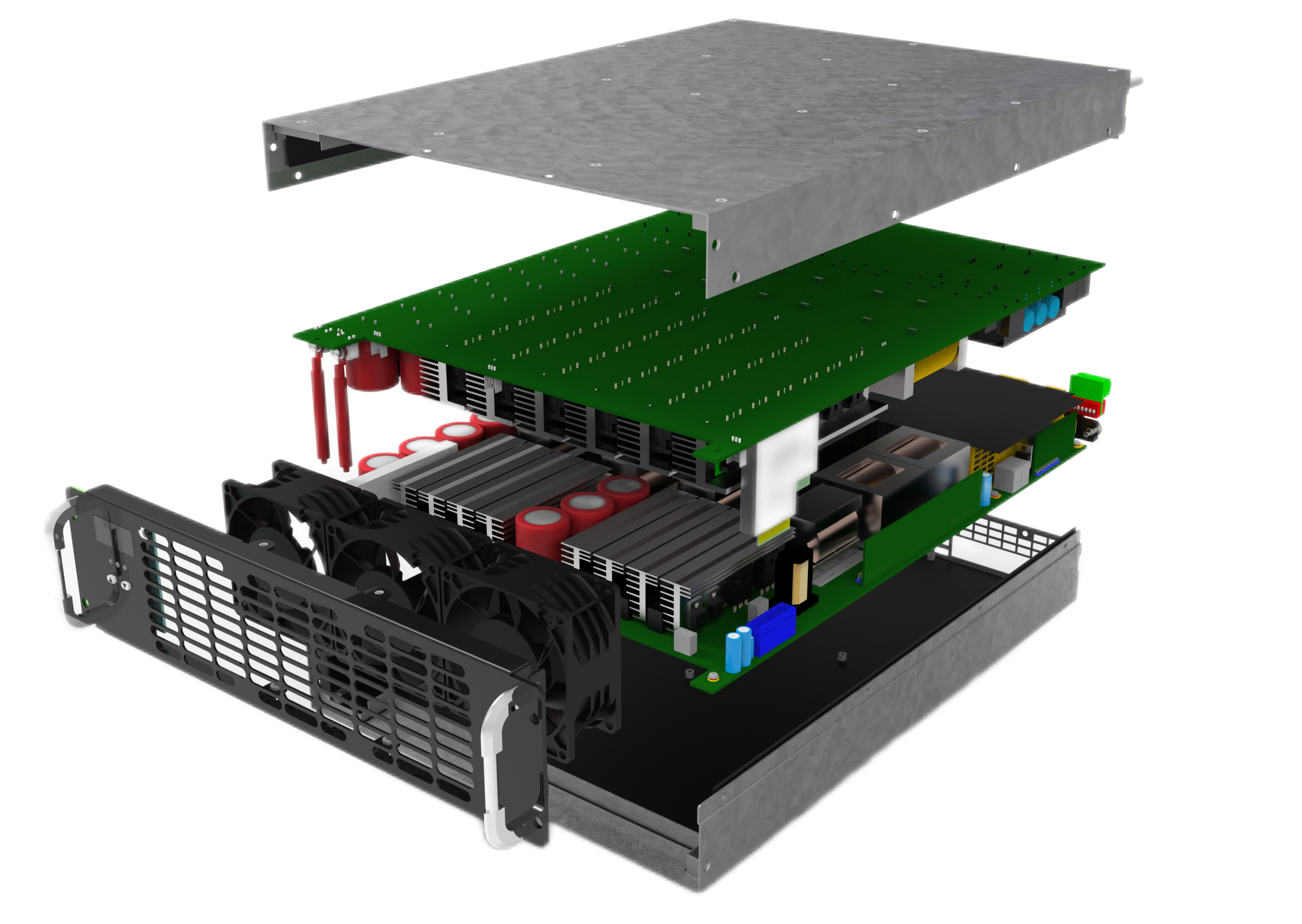 UUGreenPower 40kW SiC charging module with independent airduct design