UUGreenPower attending 2023 China Charging Facility Industry Operation Service Development Conference. UUGreenPower product GM Mr. Cai gave speech on UUGreenPower destination charging solution and predicted the future EV charging development path.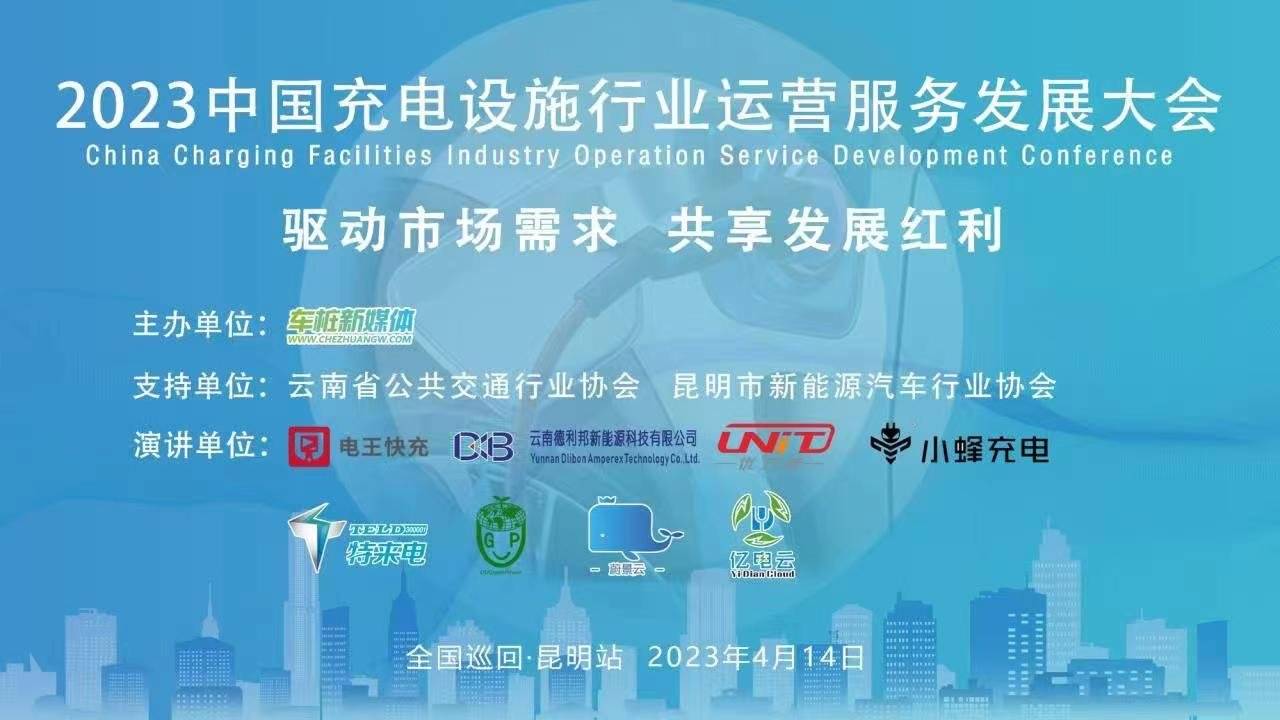 As electric vehicles grows more and more popular in the market, the accompanying EV charging infrastructure market is booming as a result. With the development of fast charging technology and the accelerated launch of fast charging models, the market demand for DC fast charging services is getting higher and higher. The supply of public piles is gradually tilting towards the direction of DC fast charging piles. High-quality development and high-quality charging facilities has become the mainstream of the industry consciousness.
As a leading charging solution provider, UUGreenPower has successfully released four categories of charging solution, including high power DC charging solution, Wallbox DC charging solution, V2G interactive solution and Energy storage charging solution.
In Mr. Cai's speech, he focused on the IP65 DC charging module for wallbox charging solution. When compared with the industry's first-generation IP20 direct ventilation solution, UUGreenPower's low-power DC charging module adopts an IP65 independent air duct design. Through innovations in structural design and internal key component layout, the air duct is completely isolated from all components. The structural design of the module not only ensures the heat exchange efficiency but also improves the protection level, so that the charging module has the characteristics of "high reliability, wide voltage, long life, low noise, and high efficiency, Intelligent and Integratable" and other characteristics. With good dust proof and waterproof functions, it can support the pile body to achieve IP65 protection effect, ensuring safe and reliable operation for a long time outdoors. At the same time, UUGreenPower IP65 DC charging module has reached the industry-leading level in terms of circuit topology, magnetic integration coupling technology, and precision numerical control algorithms.
Event attendees includes entrepreneurs, production operators, distributors, service providers, investors, industrial experts and government officers from electric vehicle industry, EV charging industry, automotive aftermarket industry and so on.